First topic message reminder :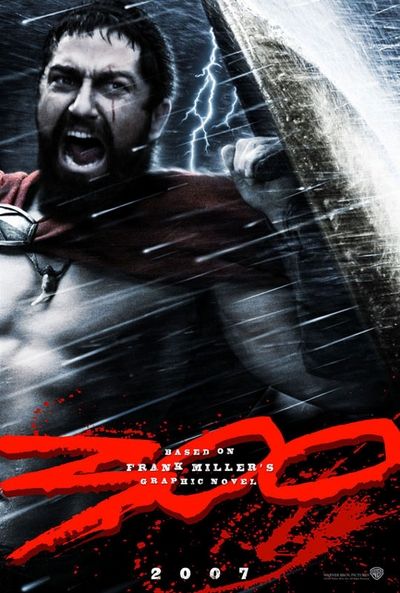 U can see it how much will glory . I said it's 40 With great emotional mastermind knowledge and I said u will surprise . As well this is not the end . My target is too long u never see this type investment style . 
I am not the budu mahash . I am a god.